Global Education Fair 2023
Global Education Fair Jakarta 2023
Delight in exploring top universities, an array of courses, and life-changing opportunities, all under one roof! ?✨

Unveil the path to academic excellence as you meet esteemed representatives and receive expert guidance. Elevate your aspirations and step into a future brimming with success.

Don't miss this chance to shape your destiny - mark your calendars now! ?️? Let's soar together at the most awaited educational event of the year! ?✈️?
Event details:
Date: Sunday, 15 October 2023
Time: ⏰1-6 PM WIB
Location: Ganara Art, Plaza Indonesia
6th floor, JI. MH. Thamrin No. Kav. 28-30,
Jakarta Pusat, Jakarta, Indonesia

Register Now
Hear what our students have to say

"I have been a client of AECC Global since 2010. From that time, they have been helping me for all visa and education related matters. I am very happy with their professional advice and friendly behaviour. So, I would like to recommend all to visit them for your migration pathway."
"I was looking for someone to help me with my visa situation and luckily a friend recommended me to AECC and its one recommendation I can't thank enough. AECC Global assisted me from getting a letter of offer for my education, acquiring a student insurance coverage for my stay, and finally arranging my visa."

"AECC Global Indonesia has definitely been helping a lot with my children's application process. The counselor, Ms Yenny is very friendly and helpful in aiding my kids throughout all the necessary steps for their journey to study in Australia. I really recommended other people to get support from AECC Global Indonesia since it is more effective than doing everything on your own."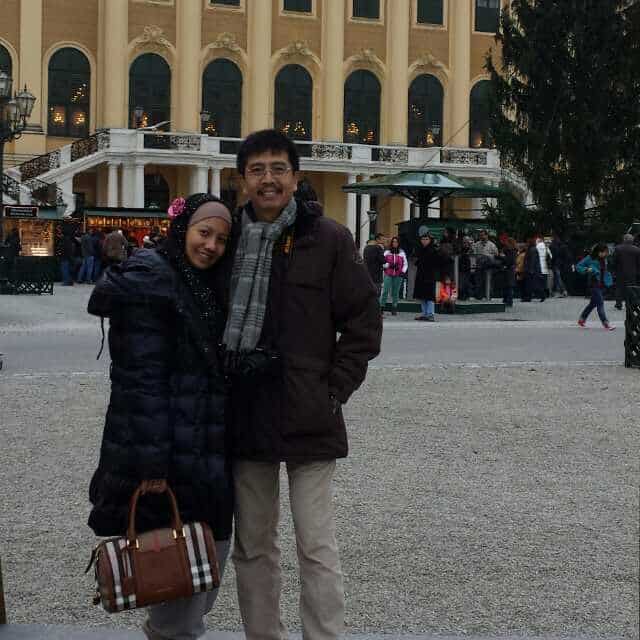 "AECC Global provided great assistance on my student visa application in Melbourne, Australia. They made sure that I was on the right track as I extended my visa and kept me updated on the application process. Additionally, the team has been very approachable and always there to answer all my queries."