Kick-Start Your Study Abroad Journey With Our
Destination Study Guides
Services we provide for students
To get in touch with our expert team, simply leave your details below and we'll call you for a FREE consultation.

To get in touch with our expert team, simply leave your details below and we'll call you for a FREE consultation.

AECC Global is a leading global international education consultancy, headquartered in Melbourne, Australia. We have supported the study abroad dreams of 50K+ international students, connecting them to the right study opportunities through over 750+ top educational institutions. AECC Global's EdTEch is a unified digital ecosystem that makes international education research and application a seamless self-guided process and is supported by our expert education guidance counselors. AECC Global's strength lies in its 450+ highly committed employees across 42 branches in 15 countries and growing.

Located in 15 Countries


Experienced & Certified Education Counsellors

End to End Global Education Services

More than 750+ Partner Institutions

High Visa Success Rate

Uncompromising Ethics & Integrity
The Best Study Abroad Destinations Across The Globe
Start Your Overseas Education Journey with AECC Global! Explore more about the most preferred international study
destinations by Indonesian students.

Australia
Study in one of the world's most relaxed country, and benefit from Australia's incredible reputation for quality education and student satisfaction.
Learn More

New Zealand
Explore the beauty of New Zealand and discover a new cultural experience and exciting adventures amongst the world's most friendly people.
Learn More

Canada
Experience the wild landscape and beautiful natural environment of Canada and enjoy living in a tolerant and multicultural society that welcomes innovation.
Learn More

United Kingdom
Immerse yourself in the richness of European history and traditions whilst enjoying diverse cultural opportunities by studying abroad in the UK.
Learn More

USA
Be a part of 1 million international students who have chosen to study in the USA because of its academic excellence and cutting-edge technology.
Learn More
Hear what our students have to say to study abroad

"I have been a client of AECC Global since 2010. From that time, they have been helping me for all visa and education related matters. I am very happy with their professional advice and friendly behaviour. So, I would like to recommend all to visit them for your migration pathway."
"I was looking for someone to help me with my visa situation and luckily a friend recommended me to AECC and its one recommendation I can't thank enough. AECC Global assisted me from getting a letter of offer for my education, acquiring a student insurance coverage for my stay, and finally arranging my visa."

"AECC Global Indonesia has definitely been helping a lot with my children's application process to study abroad. The counselor, Ms Yenny is very friendly and helpful in aiding my kids throughout all the necessary steps for their journey to study in Australia. I really recommended other people to get support from AECC Global Indonesia since it is more effective than doing everything on your own."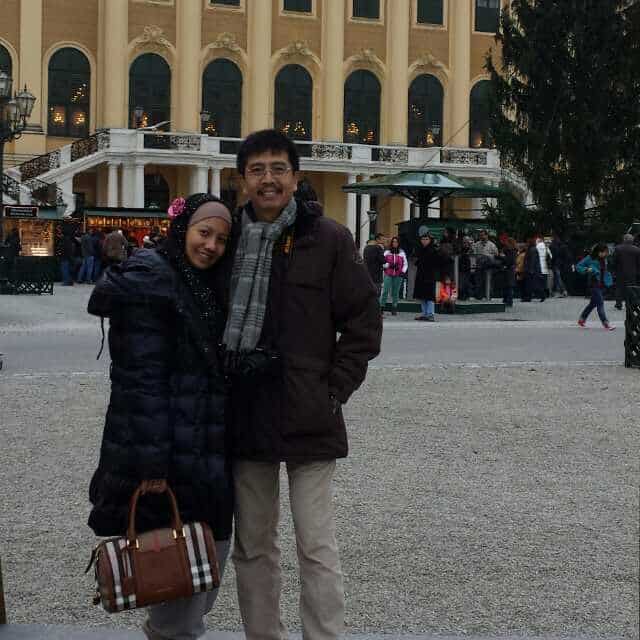 "AECC Global provided great assistance on my student visa application in Melbourne, Australia. They made sure that I was on the right track as I extended my visa and kept me updated on the application process. Additionally, the team has been very approachable and always there to answer all my queries."