Why study in New Zealand?

New Zealand is a wondrous country where you'll find vast natural beauty and adventure at every turn.
It's highly modern, safe, and prosperous, with boundless opportunity for people of all nationalities. All 8 of New Zealand's universities rank in the Top 100 QS World University Rankings for 2017, with 39 subjects recognised in this list.
So not only is it a beautiful place to live, it's a great place to get a quality education too.
The Education system in New Zealand
New Zealand boasts numerous modern universities that are world leaders in research and innovation.
And best of all, each of the 8 universities are state-funded so they have great resources in order to provide a top level education to you.
Your degree will be Quality Assured by the New Zealand Government and will be recognised across the world – so you can study with confidence.


The cost of studying in New Zealand
A Bachelor's Degree for the Arts, Social Sciences, Engineering and Sciences in New Zealand can cost between NZ$18,000 and NZ$25,000 per year, rising to NZ$75,000 for Medicine and Dentistry Degrees.
Gaining employment after study
Not only do you have the opportunity to live in New Zealand after successfully completing your studies, you can also work for up to 20 hours per week while you're a student, making your time there even more affordable.
In addition to business, graduates are in demand across healthcare & community, farming & resources, IT & Telecommunications, as well as hospitality and tourism.

Preparing for study – a step-by-step guide
to the application and visa process
Register With AECC Global And Talk With An Education Counsellor
Apply To Institutions With Our Help (We Have Great Working Relationships With New Zealand's Universities)
Sit An IELTS Or Applicable Test
Receive Institution Offer Letter
Collect Provisional Visa Approval
Pay Tuition Fee
Collect Visa Grant Letter

5 great reasons to study in New Zealand
New Zealand is a great place to
study abroad
 and live, with a thriving economy and a huge tourism industry.
Here's 5 reasons why 'NZ' should be the top of your study destination list:
Well-funded, innovative universities
Entrepreneurial & friendly people with a zest for life
Wild, unique landscapes that attract visitors from all over the world
Live and study in a safe, prosperous society
You'll have the opportunity to live in New Zealand after you finish your studies
To get in touch with our expert team, simply leave your details below and we'll call you for a FREE consultation.

To get in touch with our expert team, simply leave your details below and we'll call you for a FREE consultation.
What our students say about us
Don't just take our word for it, check out what our satisfied students are saying about us

"I have been a client of AECC Global since 2010. From that time, they have been helping me for all visa and education related matters. I am very happy with their professional advice and friendly behaviour. So, I would like to recommend all to visit them for your migration pathway."
"I was looking for someone to help me with my visa situation and luckily a friend recommended me to AECC and its one recommendation I can't thank enough. AECC Global assisted me from getting a letter of offer for my education, acquiring a student insurance coverage for my stay, and finally arranging my visa."

"AECC Global Indonesia has definitely been helping a lot with my children's application process. The counselor, Ms Yenny is very friendly and helpful in aiding my kids throughout all the necessary steps for their journey to study in Australia. I really recommended other people to get support from AECC Global Indonesia since it is more effective than doing everything on your own."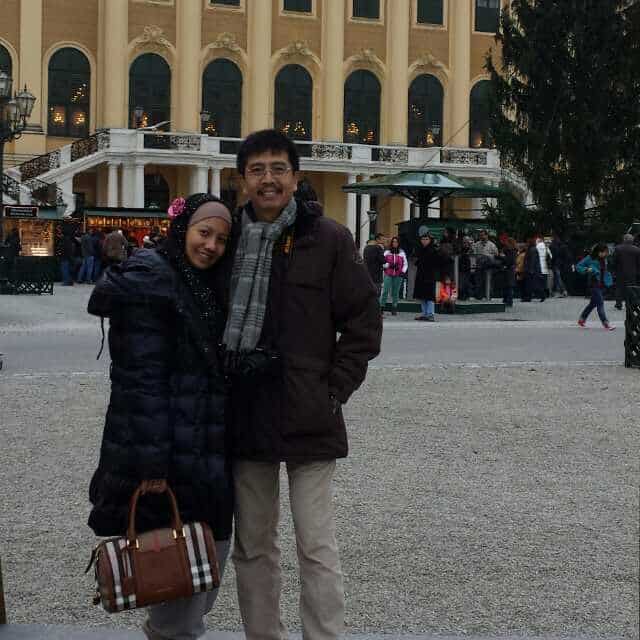 "AECC Global provided great assistance on my student visa application in Melbourne, Australia. They made sure that I was on the right track as I extended my visa and kept me updated on the application process. Additionally, the team has been very approachable and always there to answer all my queries."