The American Education System
There are over 4,500 universities and colleges in the USA, offering 10 times the number of tertiary-level study opportunities than any other country.
Which makes it much easier to follow your career aspirations with so many options to choose from.
And if you'd like to further your studies, you can take on a Master's Degree (2 additional years) or Doctorate (1 – 4 additional years) in an incredible number of disciplines.
The cost of studying in the USA

Studying in the USA can be expensive, with state colleges charging upwards of USD$23,000 or more per year and private colleges averaging USD$31,000 or more for an undergraduate bachelor's degree.
If you're after an Associate Degree, you can gain one at a public college starting at a much more affordable USD$3,300 per annum.


Post study employment options

The USA has strict employment rules, however skilled workers are in demand in the right industries.
The first step is to apply for a Green Card (or United States Lawful Permanent Residency) which gives the holder the right to both settle in the USA as well as work in paid employment.
For the experience of working in the USA without settling there permanently, you can also apply for work visas on a temporary, seasonal or exchange worker basis.
This requires a Work Visa, as well as permit to work, called an Employment Authorisation Document (EAD).
Preparing for study: a step-by-step guide
to applications and visa requirements
Register With AECC Global And Talk With An Education Counsellor
Apply To Institutions With Our Help (We Have Great Working Relationships With Many American Universities And Colleges)
Sit an IELTS Or Any Applicable Examinations
Receive an i20 Document
Collect Student Visa Document
Fill DS 160 Form & Book Visa Interview
Attend Visa Interview
Collect Passport

5 great reasons to study in America
Academic excellence – you're choosing to study at some of the world's best institutions
Cutting-edge technology – the USA boasts the world's most advanced internet and technology infrastructures on earth
Long term career prospects – studying at a prestigious American university could give you career credibility for many years to come
Campus experience – you'll have a diverse social experience and a range of social opportunities and clubs to join
In the US you can experience soaring mountains and rugged coastline, all in the same state, which means you'll never be bored exploring all there is to see
To get in touch with our expert team, simply leave your details below and we'll call you for a FREE consultation.

To get in touch with our expert team, simply leave your details below and we'll call you for a FREE consultation.
What our students say about us
Don't just take our word for it, check out what our satisfied students are saying about us

"I have been a client of AECC Global since 2010. From that time, they have been helping me for all visa and education related matters. I am very happy with their professional advice and friendly behaviour. So, I would like to recommend all to visit them for your migration pathway."
"I was looking for someone to help me with my visa situation and luckily a friend recommended me to AECC and its one recommendation I can't thank enough. AECC Global assisted me from getting a letter of offer for my education, acquiring a student insurance coverage for my stay, and finally arranging my visa."

"AECC Global Indonesia has definitely been helping a lot with my children's application process. The counselor, Ms Yenny is very friendly and helpful in aiding my kids throughout all the necessary steps for their journey to study in Australia. I really recommended other people to get support from AECC Global Indonesia since it is more effective than doing everything on your own."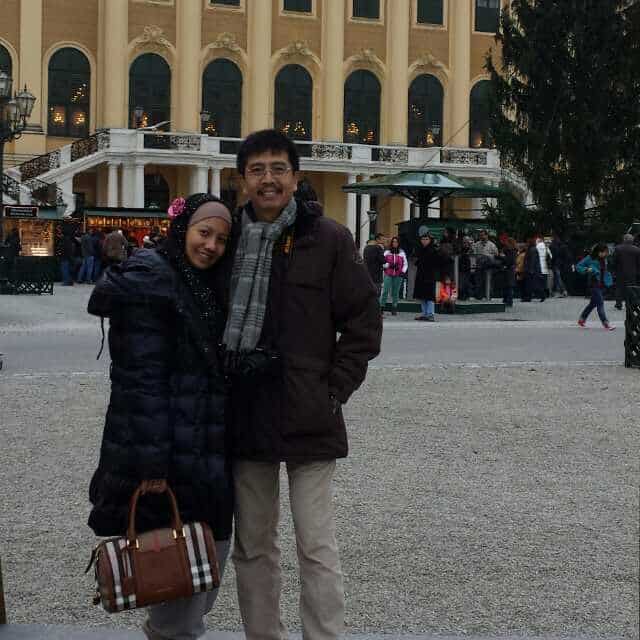 "AECC Global provided great assistance on my student visa application in Melbourne, Australia. They made sure that I was on the right track as I extended my visa and kept me updated on the application process. Additionally, the team has been very approachable and always there to answer all my queries."