Don't leave your options to chance, speak with the experts before you make a big decision
As an international student, choosing the right course of study for you in a new country is an important decision. It's not only money, it's also time that you can't get back if you choose a course or institution that doesn't meet your study or long-term career objectives.
Talking with an Education Counsellor from AECC Global can help. You can tell us your career goals and we'll give you the right guidance on the study choices that will get you there.
We can help, whichever stage you're at:
Considering university or further courses of education in Australia, Canada, USA, UK or New Zealand?
Want to know about different institutions in these destinations and how they course options they offer compare so you can make a good choice?
Need assistance with student visas?
It doesn't matter if you've studied outside of your home country before or not, we can help students from every level from university preparation courses right through to PhD and Master's level research.
Seek advice from an education industry-leader
With almost 10 years' experience and a wonderful team of QEAC Certified Education Counsellors, AECC Global can give you all the guidance and services you need to study in a new country. From course selection and managing your study application to visa advice and application services through to extensive support for health cover, accommodation and more, we are here for international students.
We will start with learning about you and your goals, then our friendly Education Counselors will help you find a fantastic course at an institution in a country that gets you where you want to go.
We'll help arrange everything, from your course application to offer letter and study visa. We will guide you on accommodation, health cover and insurance. We will also search for applicable financial assistance and international scholarships you could get.
We know that leaving your home country to study overseas is an exciting journey – and we'll be with you the whole way whenever you need advice or assistance throughout.
To get in touch with our expert team, simply leave your details below and we'll call you for a FREE consultation.

To get in touch with our expert team, simply leave your details below and we'll call you for a FREE consultation.
What our students say about us
Don't just take our word for it, check out what our satisfied students are saying about us

"I have been a client of AECC Global since 2010. From that time, they have been helping me for all visa and education related matters. I am very happy with their professional advice and friendly behaviour. So, I would like to recommend all to visit them for your migration pathway."
"I was looking for someone to help me with my visa situation and luckily a friend recommended me to AECC and its one recommendation I can't thank enough. AECC Global assisted me from getting a letter of offer for my education, acquiring a student insurance coverage for my stay, and finally arranging my visa."

"AECC Global Indonesia has definitely been helping a lot with my children's application process. The counselor, Ms Yenny is very friendly and helpful in aiding my kids throughout all the necessary steps for their journey to study in Australia. I really recommended other people to get support from AECC Global Indonesia since it is more effective than doing everything on your own."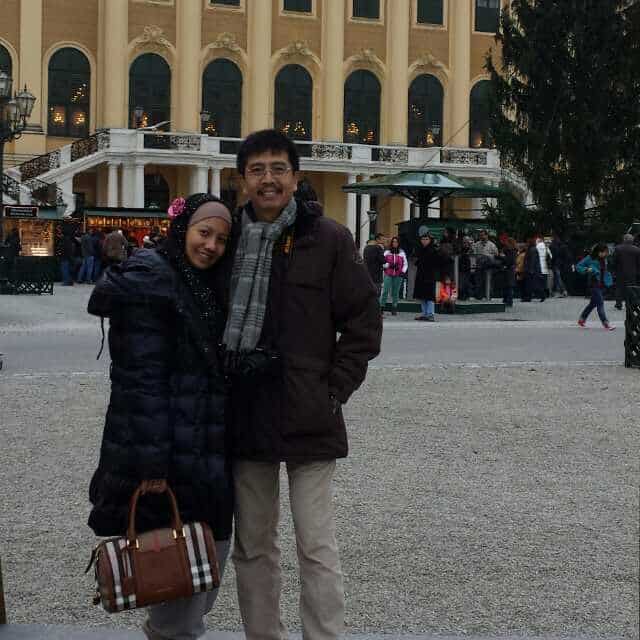 "AECC Global provided great assistance on my student visa application in Melbourne, Australia. They made sure that I was on the right track as I extended my visa and kept me updated on the application process. Additionally, the team has been very approachable and always there to answer all my queries."